An efficient Performance Management System aids an organization to align its
human, material & capital resources with its strategic objectives; empowers
them to track progress from organizational, team and employee perspectives;
enables improved communication and collaboration with employees; and
facilitates higher productivity and employee engagement.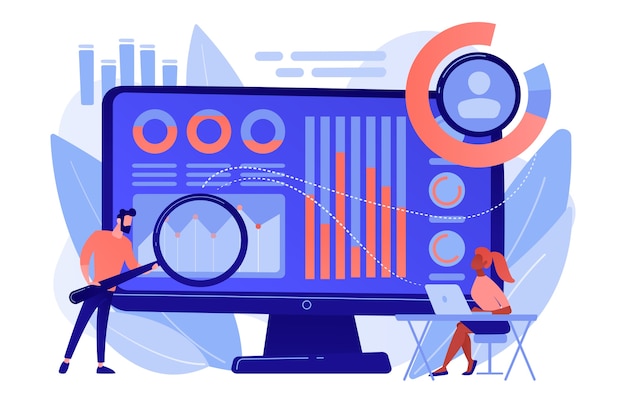 Source: Freepik


THE NEED FOR A SMART PERFORMANCE MANAGEMENT SYSTEM
Above definition of performance management has not changed for years. But, people
mistook performance reviews (which is actually a smaller part of performance
management) as holistic performance management. And, it has always been
considered by most organizations as a once-a-year, form-filling exercise. With the
changing perception, it has now become evident that successful organizations need a
continuous, agile process that does not simply end with a performance appraisal but
encourages real-time feedback sharing, and focuses on employee development.

performance review system."
A report says that "around 95% of managers are not satisfied with the present
Visit hrtech.sg