HR is at the forefront of the workplace and workforce transformation, thereby slowly and steadily shifting its focus from being tactical to becoming more strategic. In fact, HR teams are doing a tough balancing act: on one hand, it's about transforming HR operations, on the other they need to help transform the workforce and the way work is done. The need for technology investment by enterprises to strengthen the HR function has become all the more essential as it helps in providing the much-needed firepower to stretched-out HR teams.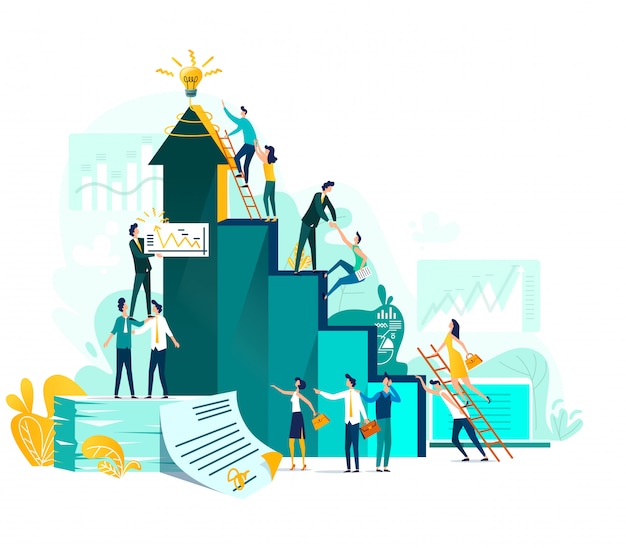 Source:Freepik
The key to making a case for investment in an HRMS, and actually
measuring ROI is to determine the transformative changes and impact
that the HRMS will make and understand how they are linked to
achieving business goals. The simplest way to think of it is in terms of
monetary benefit.
However, although 76% of executives agree that organizations need to dramatically reengineer the experiences that bring technology and people together in a more human-centric manner, investment in HR Tech can be perceived as unproductive by the leadership teams.
Visit hrtech.sg